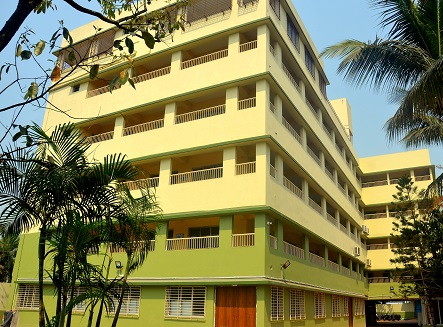 Sureswar Dutta Law College (SDLC) came up in Howrah, West Bengal as the first law college in the district, in 2014, in memory of a philanthropist, educationist, eminent lawyer and social activist Late SURESWAR DUTTA.
Sureswar Dutta Law College (SDLC) aspires to attain a height of excellence, both in academic and professional arena, to get acclaimed as a premier institute to deliver education in the field of law.
The college SDLC, is recognized by the Department of Higher Education, Science and Technology and Biotechnology, Govt. of West Bengal; affiliated to the University of Calcutta; approved by the Bar Council of India for 5 — year B.A. LL.B Course.
Sureswar Dutta Law College (SDLC) is run by Sureswar Dutta Law College Trust.
The College has a sprawling campus with all modern facilities like equipped automated Library, Moot Court Room, Legal Aid Clinic, separate common rooms for girls' and boys' indoor games, facility for outdoor games, seminar hall, auditorium, canteen, cafeteria, free Wi-Fi etc.