To achieve excellence in teaching and research in the field of law and associated disciplines by establishing it as an institution, socially relevant and professionally competent, which is essential to embark on the practice of law.

To inculcate a sense of professionalism among students creating quality advocates and responsible citizens rather than degree holders and making them self-reliant too.

To help students within the institutional limits; the students coming from different backgrounds to realize their own potential and to enable them to compete with the best in the society.

To foster a close working relationship between academitia, judiciary, legal professional camp; and the government for the betterment of the society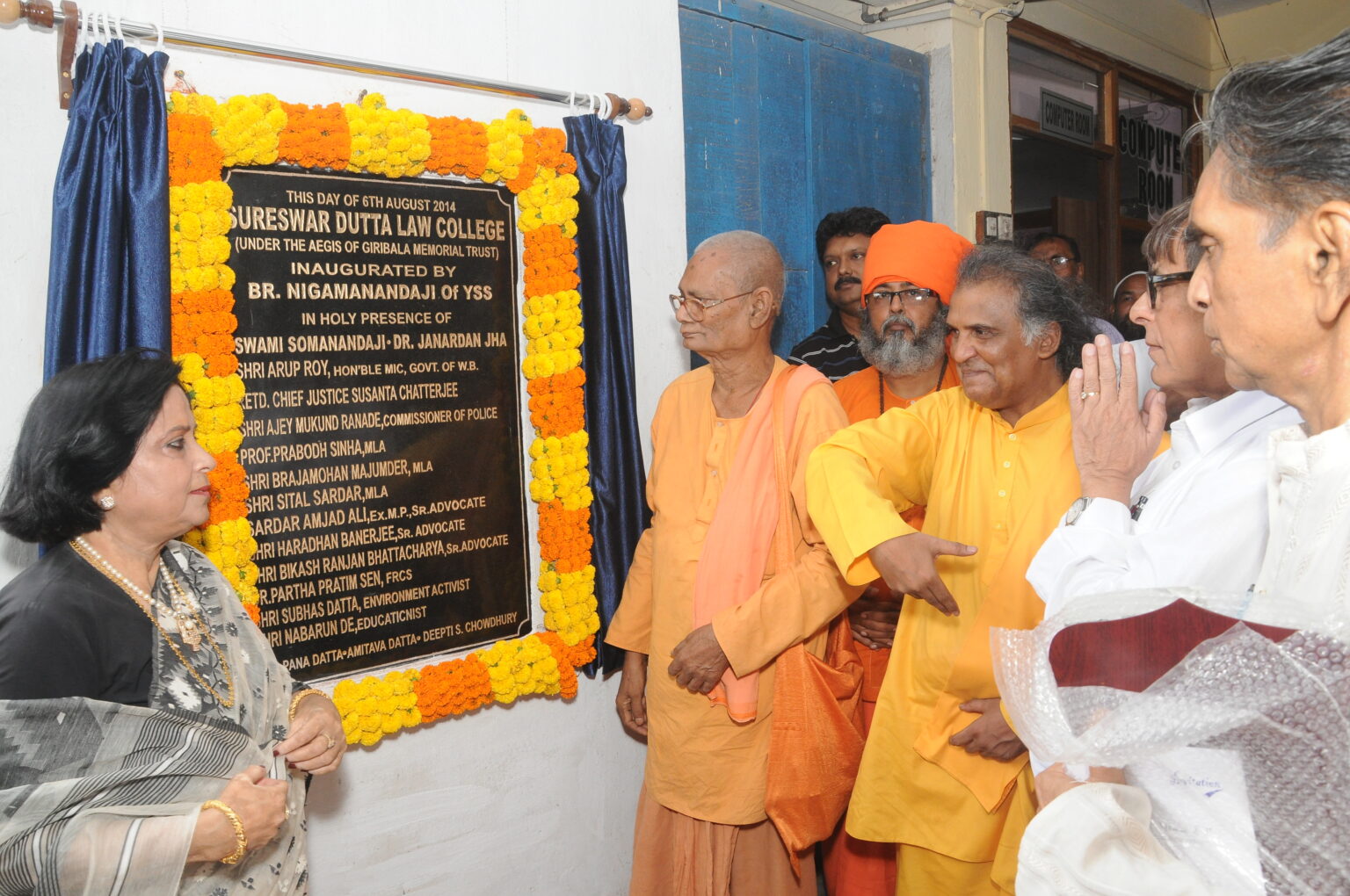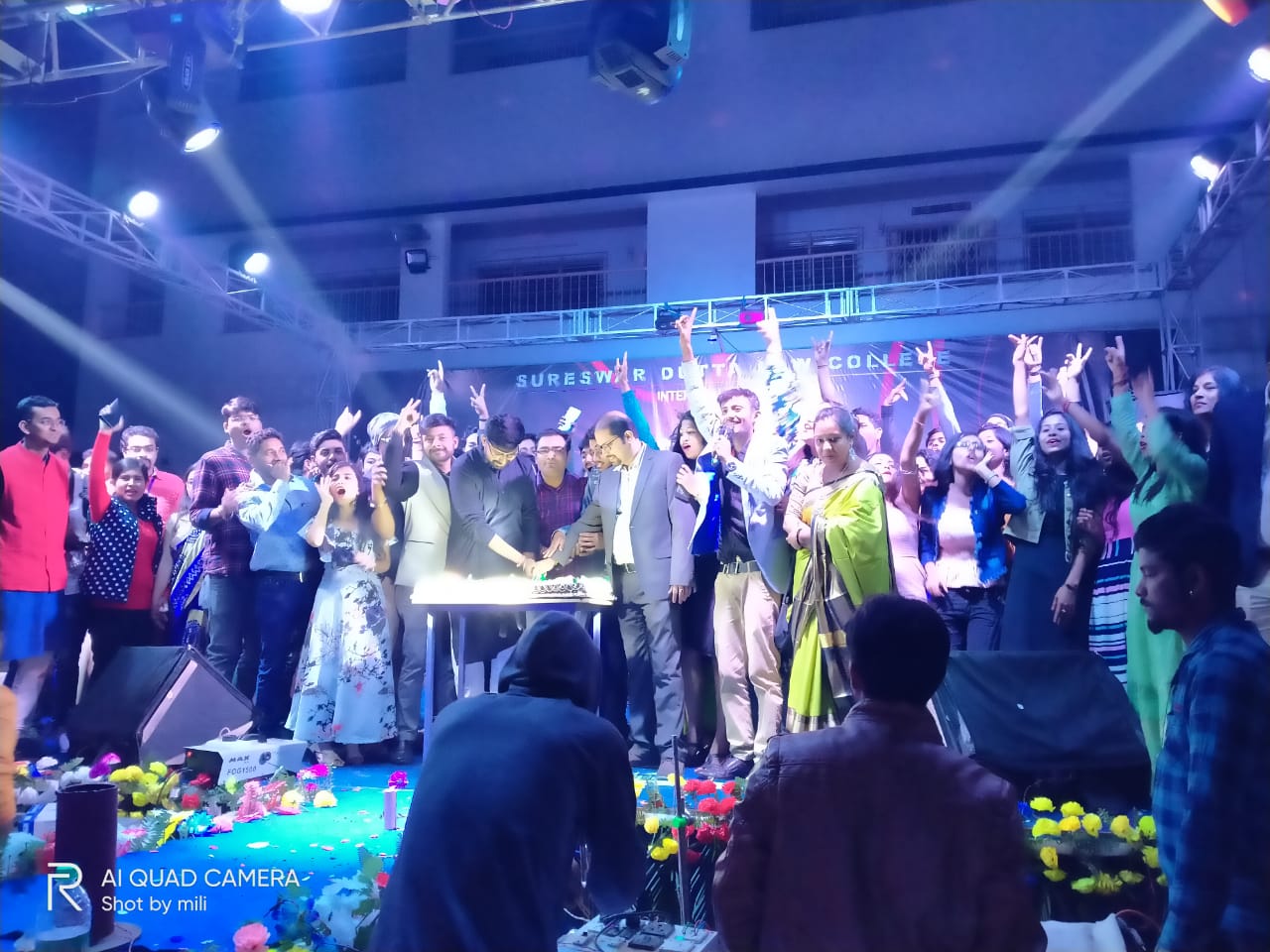 To make it a premier institution dedicated to advancing human dignity, social welfare and justice through knowledge of law. An international tie-up is on the offing.

To produce students who become productive legal professionals for our community and nation.